Bespoke Solutions
At CMI, we tailor our research to fit the unique needs of each client and project. Even as a client's needs evolve, we bend and flex to get the job done. Our mentality is not one-solution- fits-all. It's all about the custom fit and that's where our Bespoke Solutions come into play.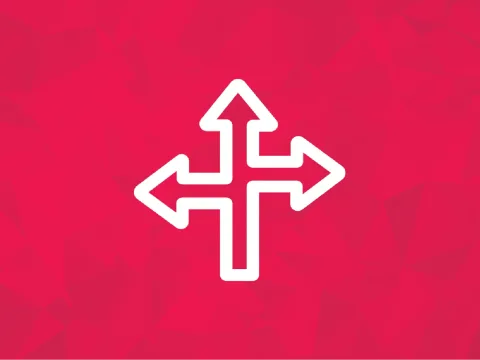 DecisionPathway™
CMI's proprietary DecisionPathway™ solution has you covered whether you are entering the market with a new product or defending brand share from new entrants.
DecisionPathway™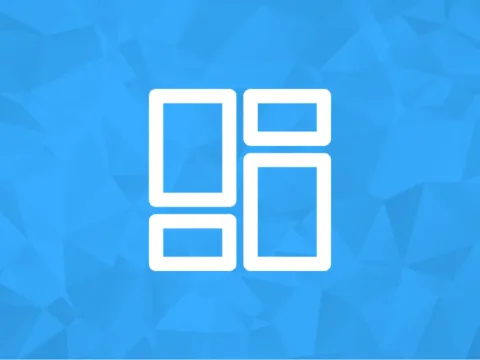 ViewPoint™
Through CMI's centralized database engine Viewpoint™, we build crisp, clean Tableau dashboards powered with real-time significance testing and API connectivity.
Viewpoint™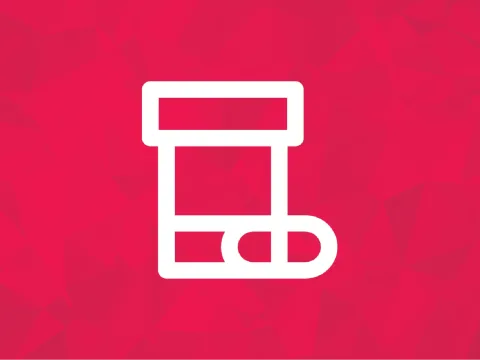 yPrescribe™
yPrescribe™ equips your company with the tools to develop messaging go-to-market strategy by target segment & tactical implementation.
yPrescribe™