13

million

+
Surveys Sent Annually
13
+
Industries We Lead In
100
%
Senior Input on Projects
Senior Leadership
Because we foster a culture of true collaboration, you benefit not only from the expertise from your project team but also from the collective experiences of our senior staff.
Subject Matter Experts
We bring the proper subject matter experts to every conversation. When you work with us, your bench strength is deep and vast – supporting all your business needs.
Crisp & Simple
As Mark Twain once said, "I didn't have time to write you a short letter, so I wrote you a long one." We take the time to "write you the short letter."
Thoughtful Bookends
Upfront thinking & strategy prior to diving into your project, as well as learning & action at the end, turn a good project into a great one.
CMI has done an excellent job of providing meaningful research and handled the many changes with such grace. From a service level, you guys are in a completely different league.
This project required patience, flexibility, speed, and strong project management. CMI delivered well against all of those requirements. I felt confident knowing that they were partnering with us to get to the best result.
They make my job easy; they anticipate my questions and have answers even before I ask. The quality of the reports and feedback is second to none and the attention to detail is flawless.
The segmentation insights brought a lot to the table. It is so nice to see them being used and believed at our company.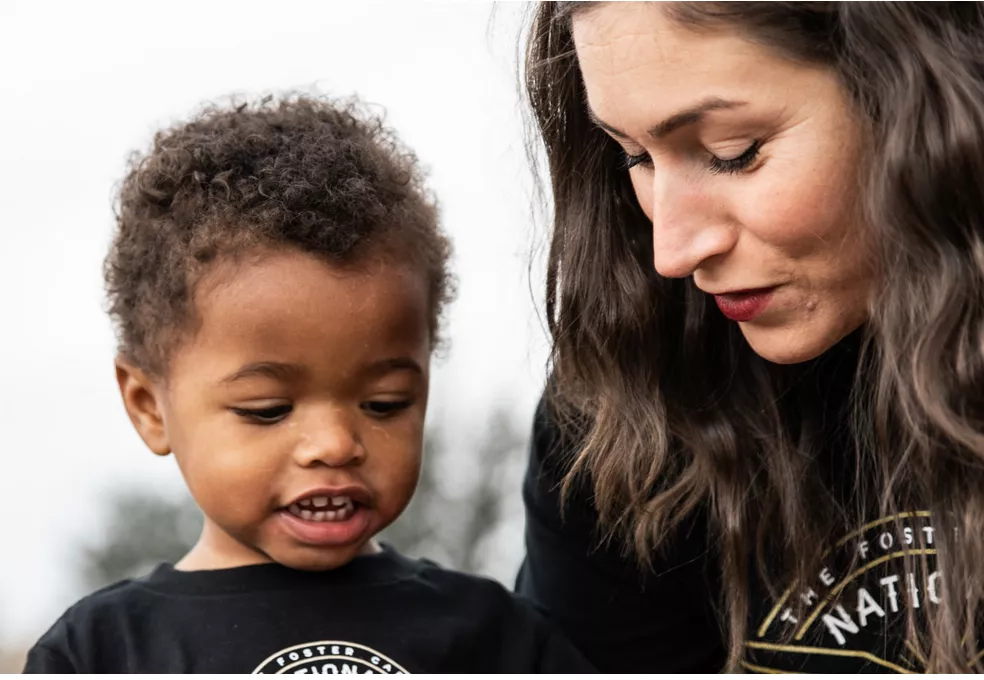 Spotlight
CMI is thrilled to be adopting a child this holiday season through Atlanta Angels 

Non-Profit.
There are so many ways to get involved with this amazing organization devoted to children, youth, and families in the foster care community by offering support through intentional giving, relationship building, and mentorship.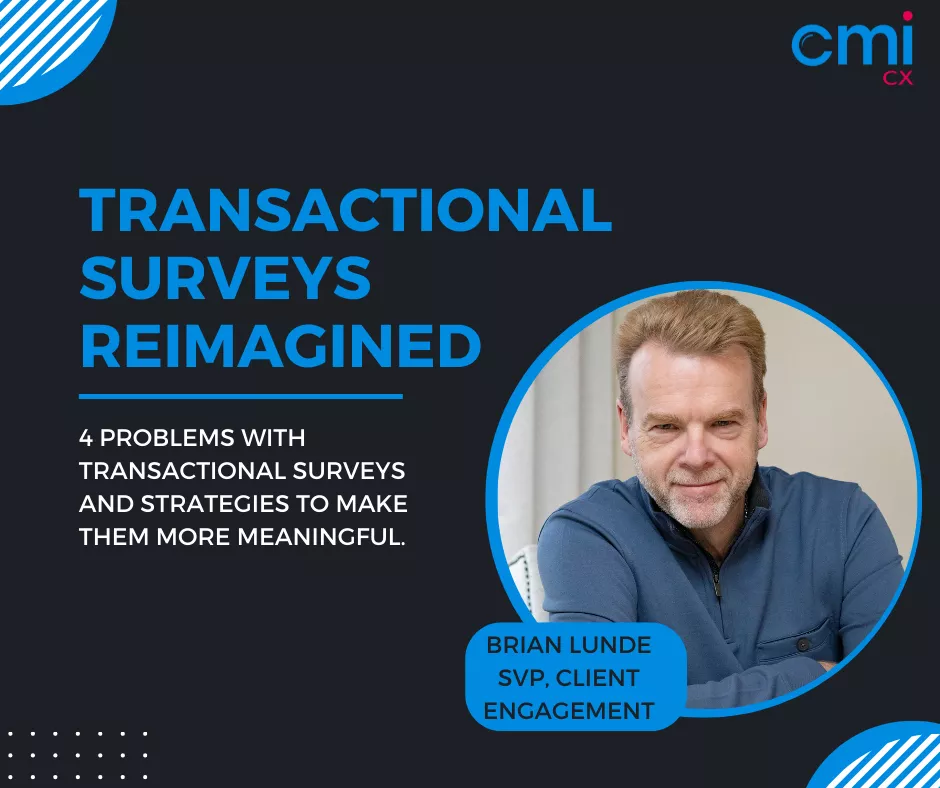 Spotlight
CMI is excited to launch our Transactional Surveys Reimagined Series! 
Realign your transactional measurement and elevate your CX insights.
How can we help you?
We are committed to providing spot-on research to inform your critical business decisions.
Let's Connect